Photography for MLS and more...
Check out our GALLERY!
Realistic Image

Video Home Tours
Cinematic Quality
Here are some awesome samples!

Matterport 3D /360 Tours
Virtual Showings
Check out the Matterport Gallery

Virtual Staging
Transform your space
Click to see samples and pricing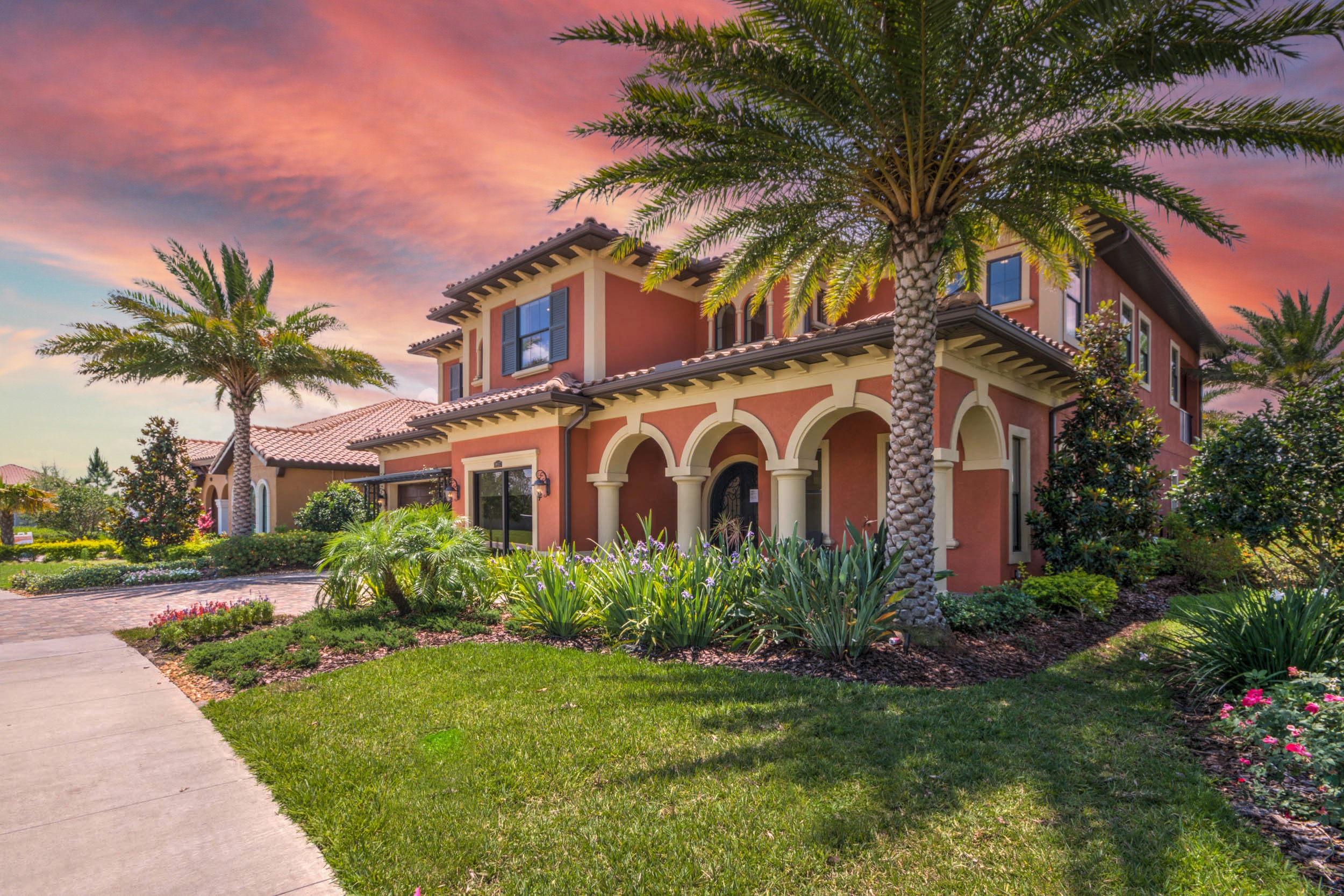 Sky Replacement
Bad Weather, No Problem!
Check out the quality!
INCLUDED WITH ANY PHOTO PACKAGE!

Aerial Solutions
A Higher Perspective
Click Here for Samples
Realistic Image & the movies…
NATION'S FIRE


We had the unique opportunity to to shoot all the aerial footage for this movie, it's not real estate… but it was nice project to have our work showcased in a movie. The movie was shot in
California
and central Florida from St Petersburg to Crystal River. The movie features one of the longest motorcycle rides in the movie industry.
Nation's Fire – Available on Amazon Prime & Netflix